Friends Select School
Philadelphia, PA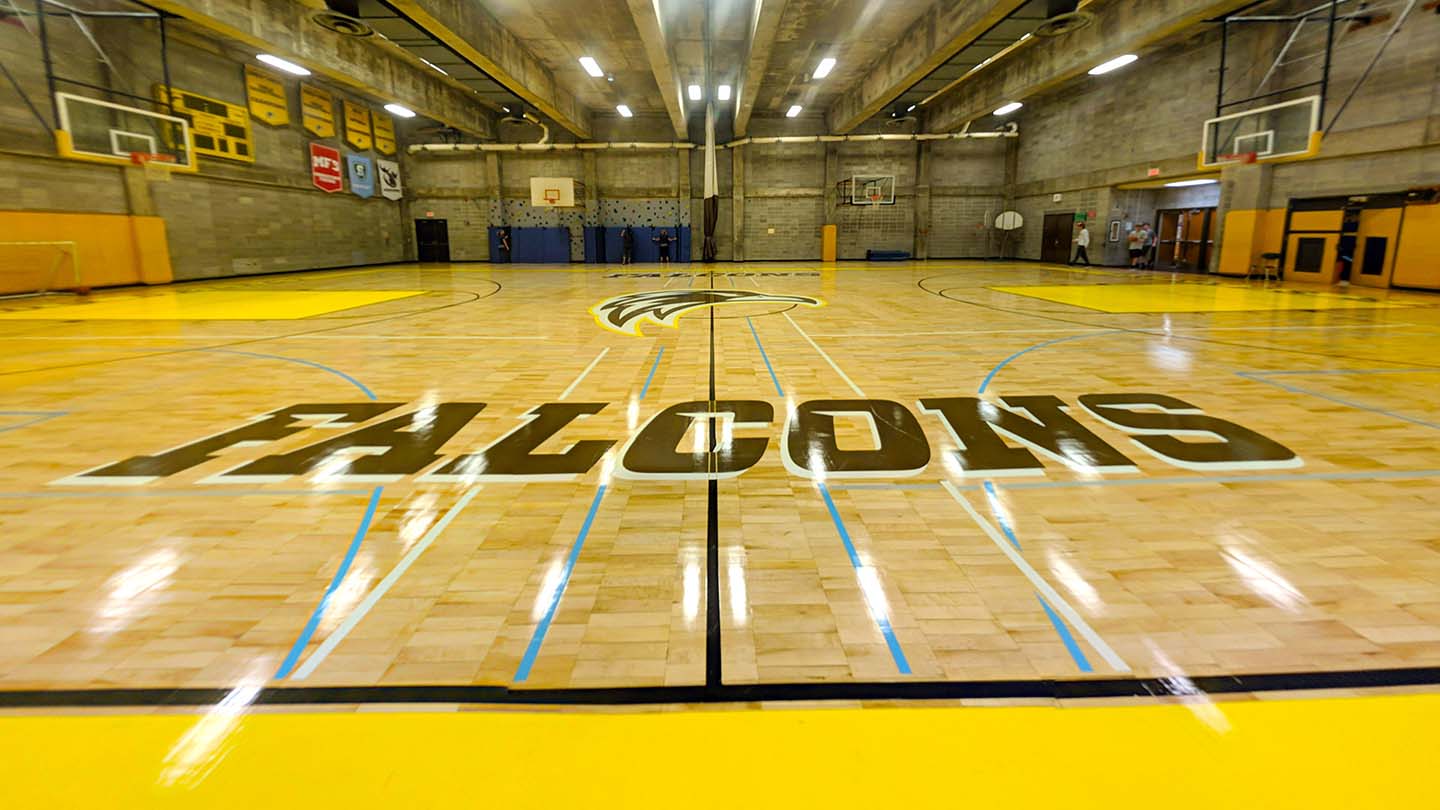 Early Bird Discount
Sign up by February 15, 2024 and get a $25.00 discount off your tuition.
Discount applied at enrollment.
Discount does not apply to Jersey Shore locations.
A picturesque campus nestled in the heart of Philadelphia, featuring top-notch indoor basketball facilities, providing the ideal setting for honing your skills and pursuing your passion for the game.
Jr. 76ers Camps at Friends Select School